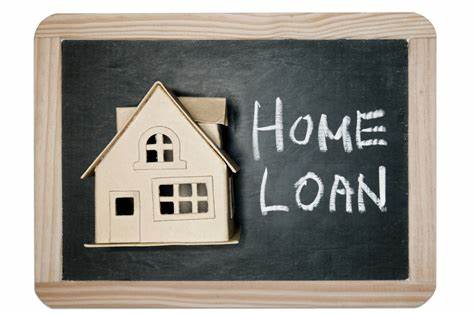 A mortgage is a loan that a bank or mortgage lender gives you to help finance the purchase of a house. It is most advantageous to borrow approximately 80% of the value of the house or less.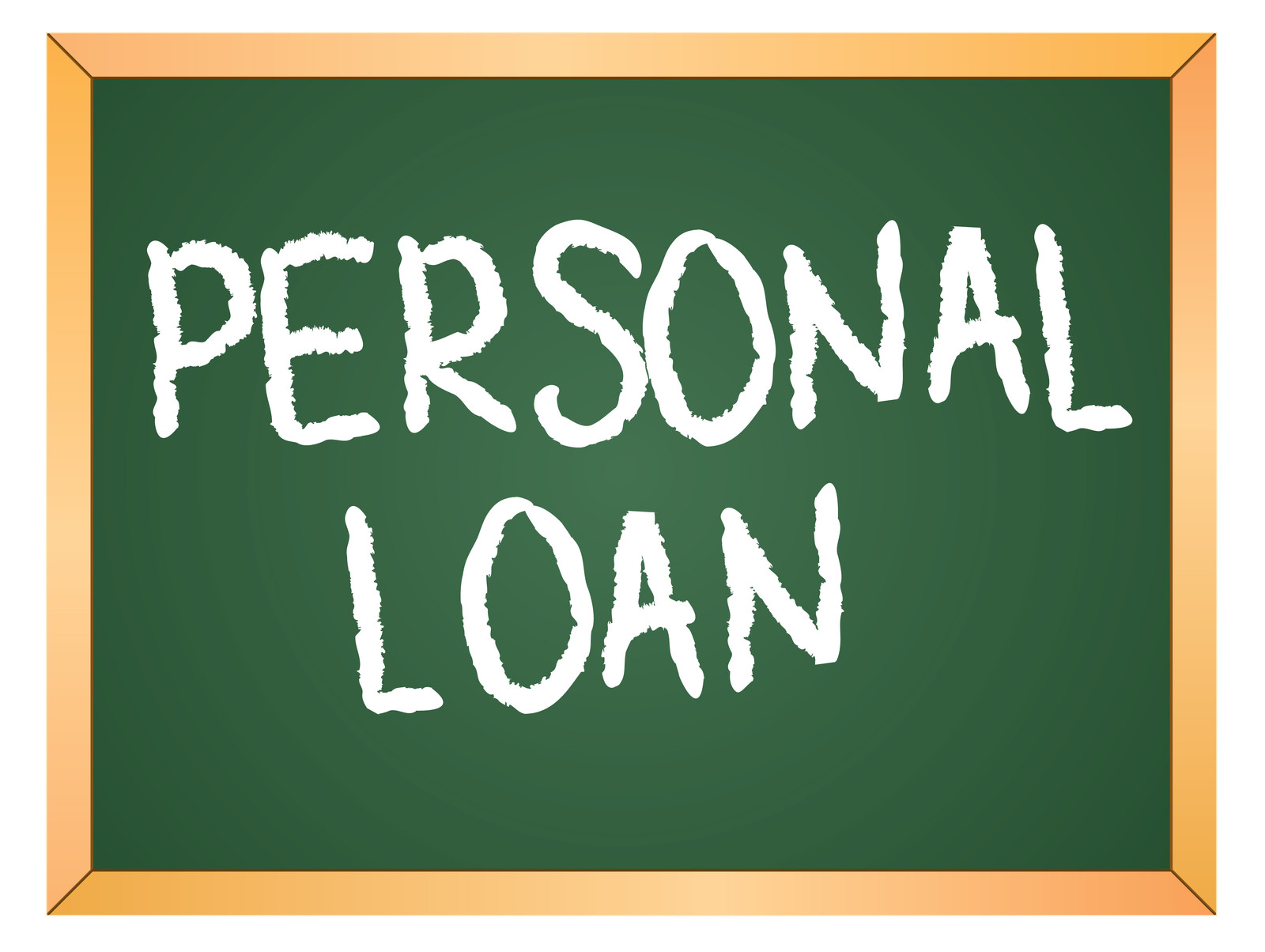 A personal loan allows you to borrow money to pay for personal expenses & then repay those.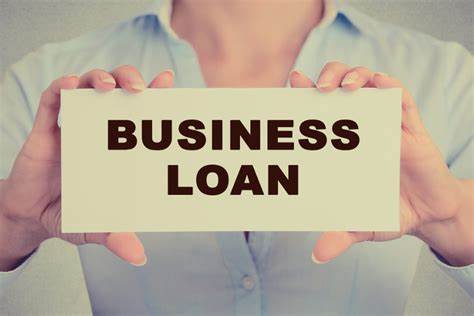 A business loan is a loan specifically intended for business purposes. As with all loans, it involves the creation of a debt, which will be repaid with added interest.